Need help staying warm this winter? Get your FREE Fleece Blanket.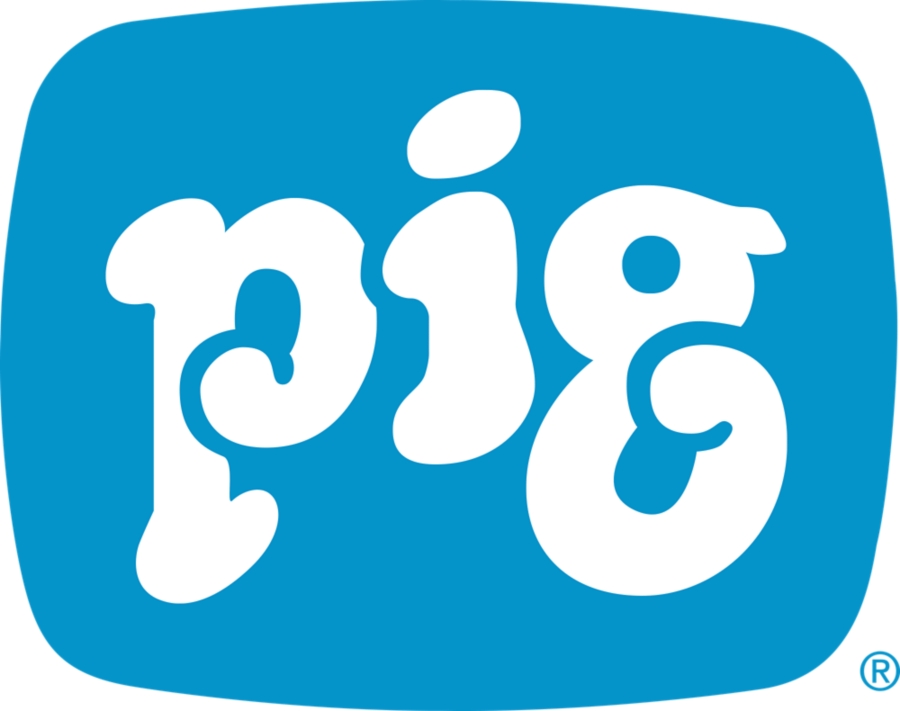 One Pork Avenue •

PO Box 304 • Tipton, PA 16684-0304
*Offer expires at

midnight EST on 12/07/2018

and may not be combined with other promotions. Use promo code FLCBK1218. Limit one per customer. Offer applies to U.S. orders only.
We stand behind 100% of our products 100% of the time. If you're not happy, we'll refund every penny, including taxes and shipping both ways.
Shop Online | No Guff Guarantee | View In Browser
© 2018 New Pig Corporation. All rights reserved
If you wish to be removed from future emails, click here.